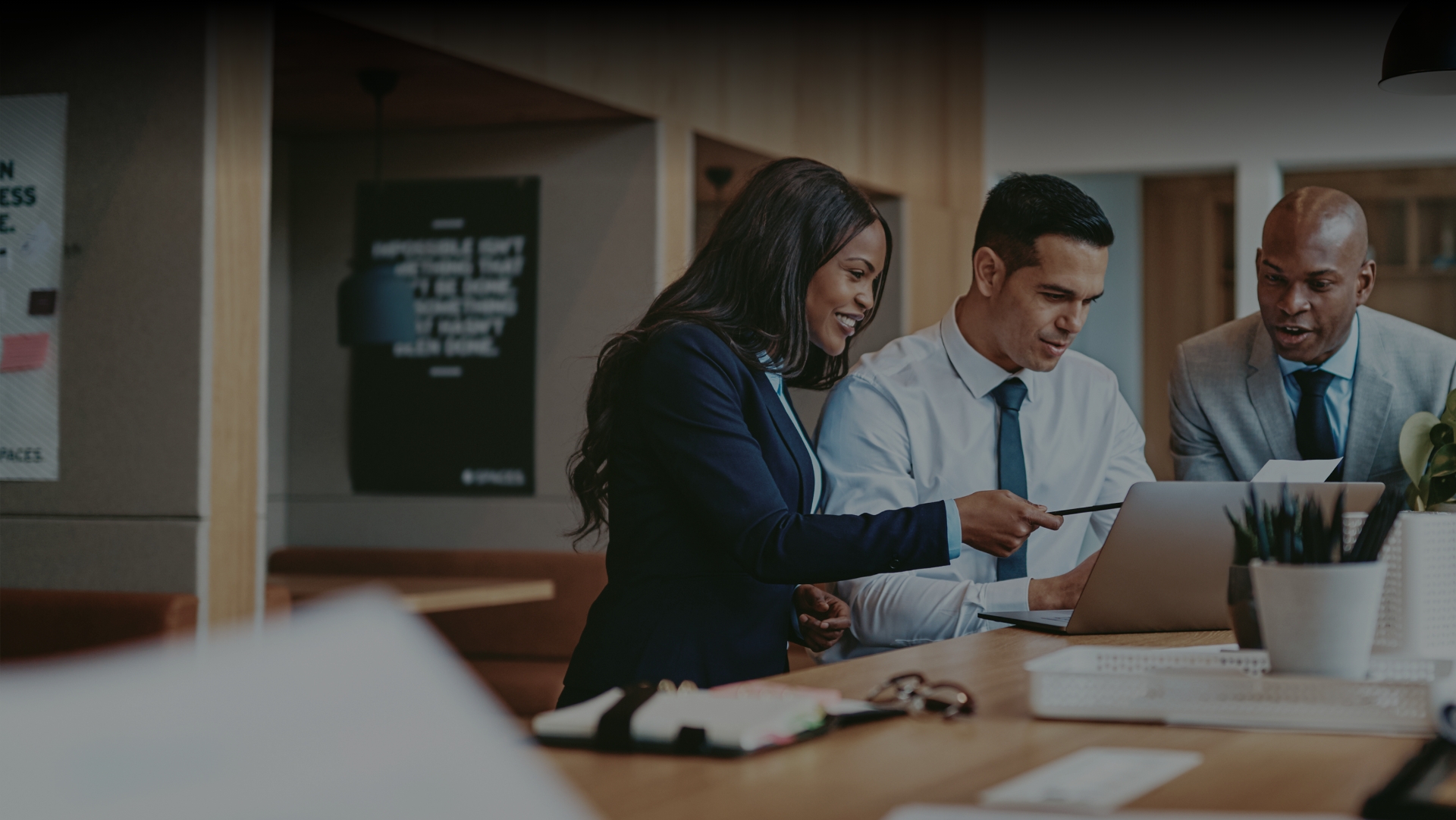 Bankruptcy Attorneys
Find Financial Peace of Mind
File Debt Consolidation Bankruptcy With $0 Down
& Debt Relief Bankruptcy Starting at $575!
You Need a "Cobb on the Job"!
Schedule a Free Consultation Today
Your Journey to Financial Peace is Ready to Begin
Northeast Alabama Bankruptcy Law Firm
Friendly, Professional & Low-Cost Representation.
Serving the Calhoun, Talladega, Etowah, Marshall, Dekalb, Cleburne, Clay, St. Clair & Cherokee Counties.
When you are facing something as confusing and challenging as debt, you will need a patient and experienced advocate by your side to guide you and your family out of your financial mess. At Cobb Law Firm, LLC, we aim to foster a comfortable and down-to-earth office environment to help put you at ease as we work out a debt relief plan together. We are a family-run law firm with 30 years of experience helping clients resolve their debts and regain financial freedom. In fact, we have eliminated $30,000,000 worth of debt for clients and have over 3,000 trusted clients. We offer Chapter 13 services at ZERO dollars down and debt relief services starting at $575.
---
We are genuine about helping you get out of debt. Call us at (256) 733-6102 to schedule a free phone consultation.
---
We Maintain The Lowest Cost of Representation in Northeast, AL We offer clients affordable and attainable legal help during what can feel like an overwhelming time. We serve the Calhoun, Talladega, Etowah, Marshall, Dekalb, Cleburne, Clay, St. Clair and Cherokee Counties.
LeRoy Alan Cobb

Attorney

Mr. Cobb was born and raised in the Friendship community, just south of Oxford. He graduated from Oxford High School and then Auburn University. In his early life, he worked in various professions, from high school teacher to small business owner. After ...

Bethany Cobb Courville

Attorney

Mrs. Courville is an Oxford native and graduate of Faith Christian High School. She attended the University of Alabama where she was on both the Dean's List and President's List. She graduated s umma cum laude with a major in Public Relations and a minor ...
Our father-daughter duo is a friendly and experienced legal team dedicated to guiding clients through financial hardship. Our clients are our main priority, and we seek to foster a comfortable and warm office environment as we patiently walk you through your debt relief and bankruptcy plans. We have been helping clients resolve their debts for decades and are intimately familiar with the bankruptcy system. Don't feel bogged down or intimidated by the legal jargon; our firm will handle the legal side for you. We provide bankruptcy services at the lowest price in Northeast Alabama because we genuinely believe in helping you. After all, you are already in a tight financial rut; seeking a legal resolution shouldn't add another stressful bill onto your plate.
---
Schedule a free same-day consultation with us to learn more about how we can help you get out of debt. Give us a call at (256) 733-6102 or reach out to us here. We operate from 3 office locations for your convenience.
---
Helpful and very genuine.

Marketta M.
Find Peace of Mind at a Low Cost
File debt consolidation bankruptcy with $0 down.

File Debt relief bankruptcy starting at $575.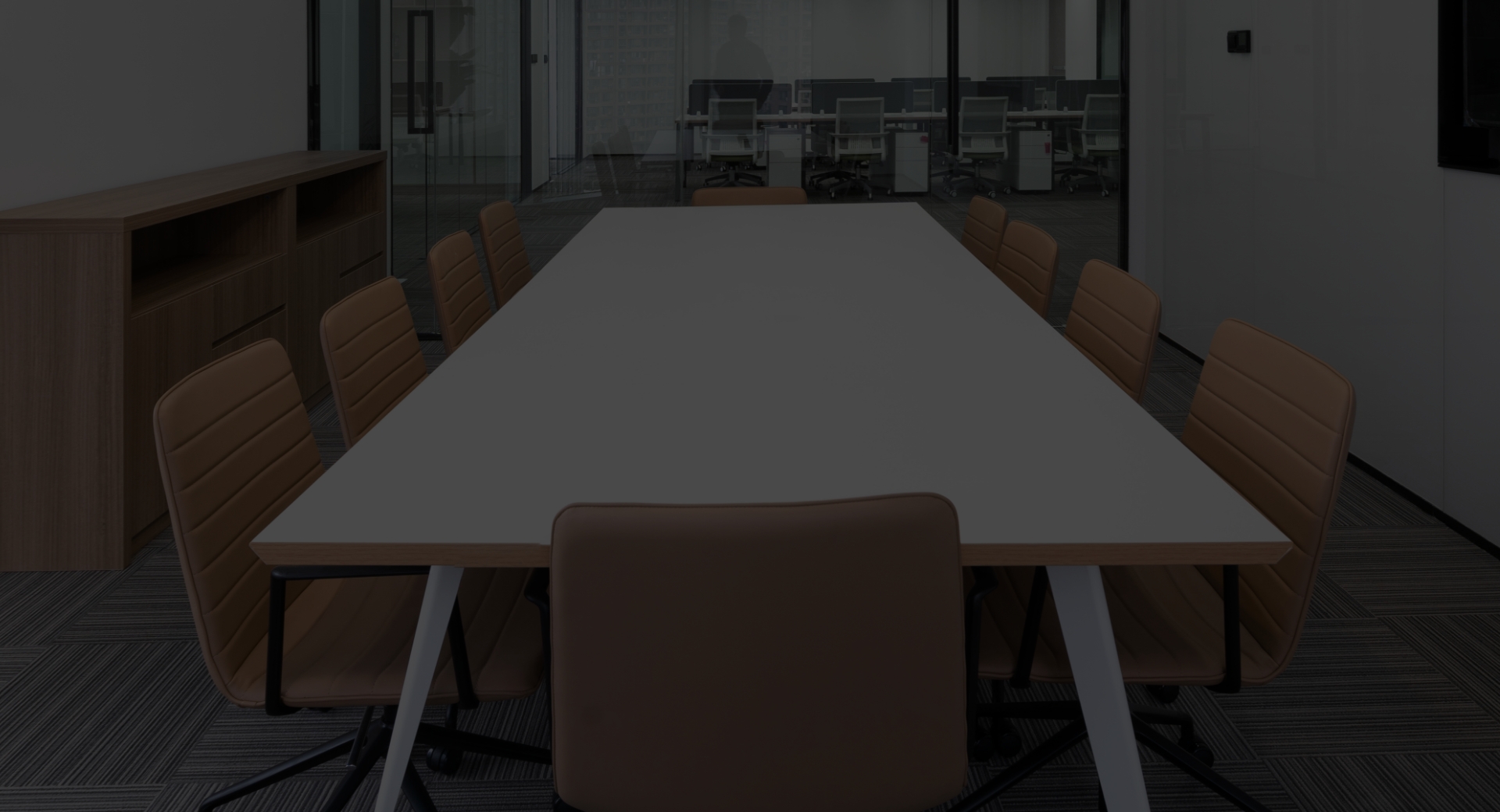 Ways We Can Help You
Find a Debt-Free Future